We stumbled upon Nelson's Dockyard while on Spring Break in Antiqua.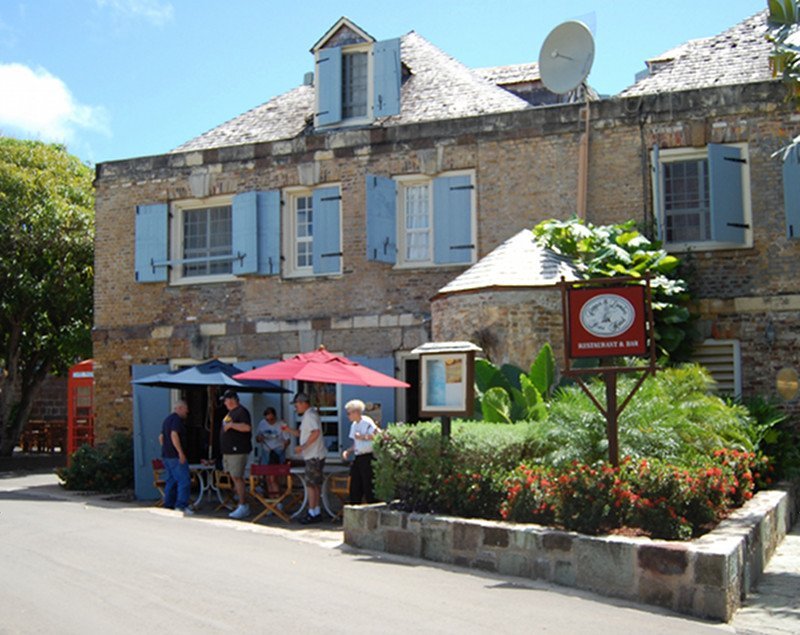 The Dockyard, known as  His Majesty's Antigua Naval Yard, was built by British Admiral Horatio Nelson in the 18th Century.  It was the headquarters of the British  Leeward Islands Fleet until the mid-19th Century.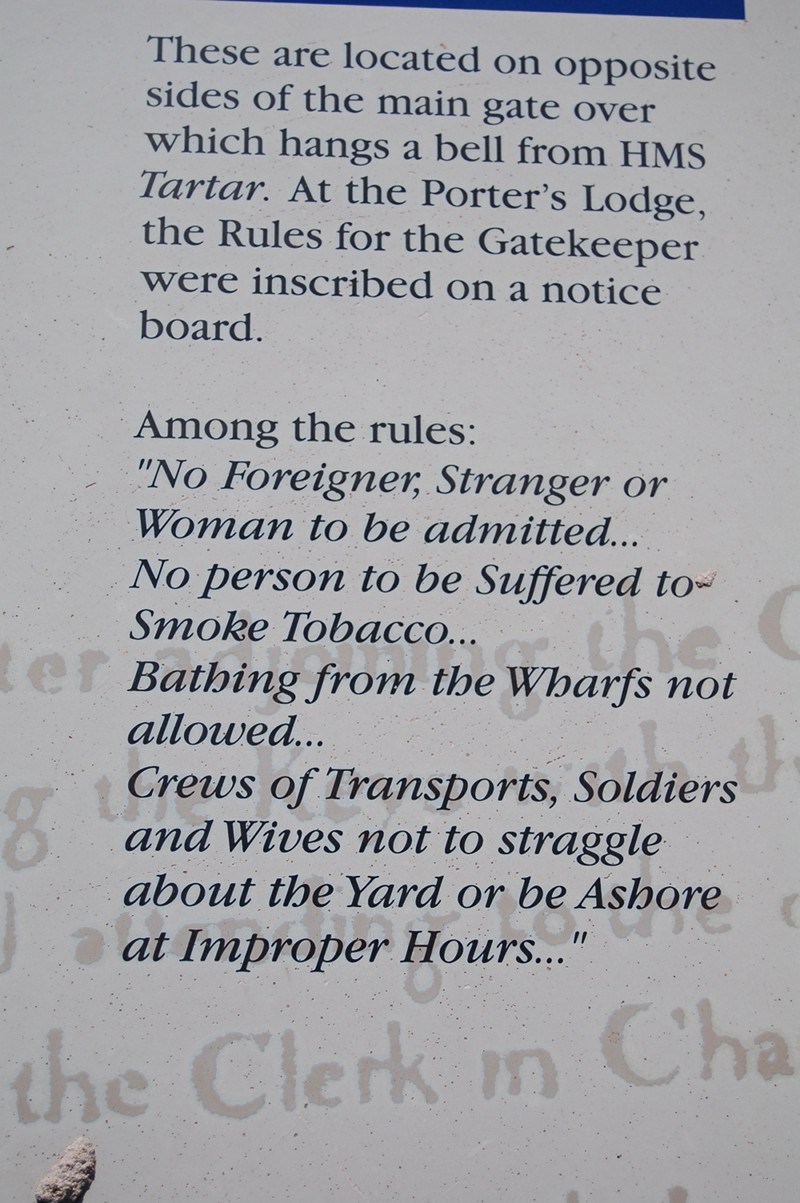 The Georgian buildings and lush grounds have been beautifully restored.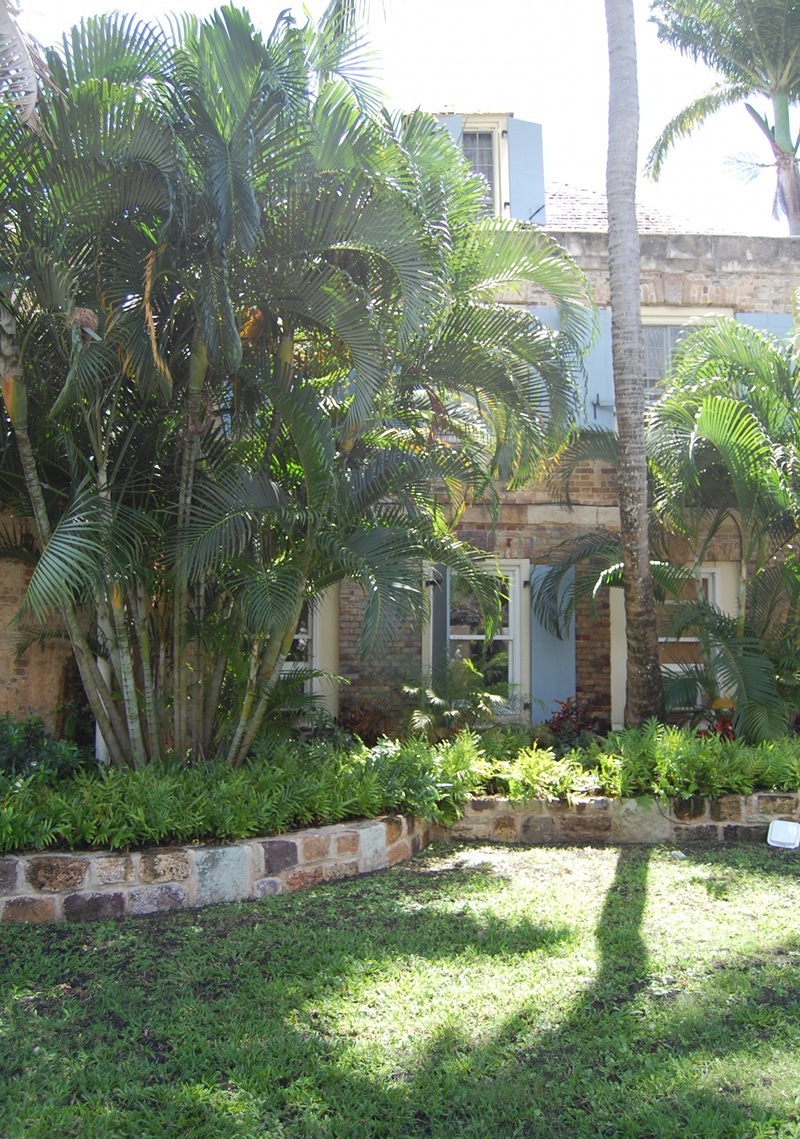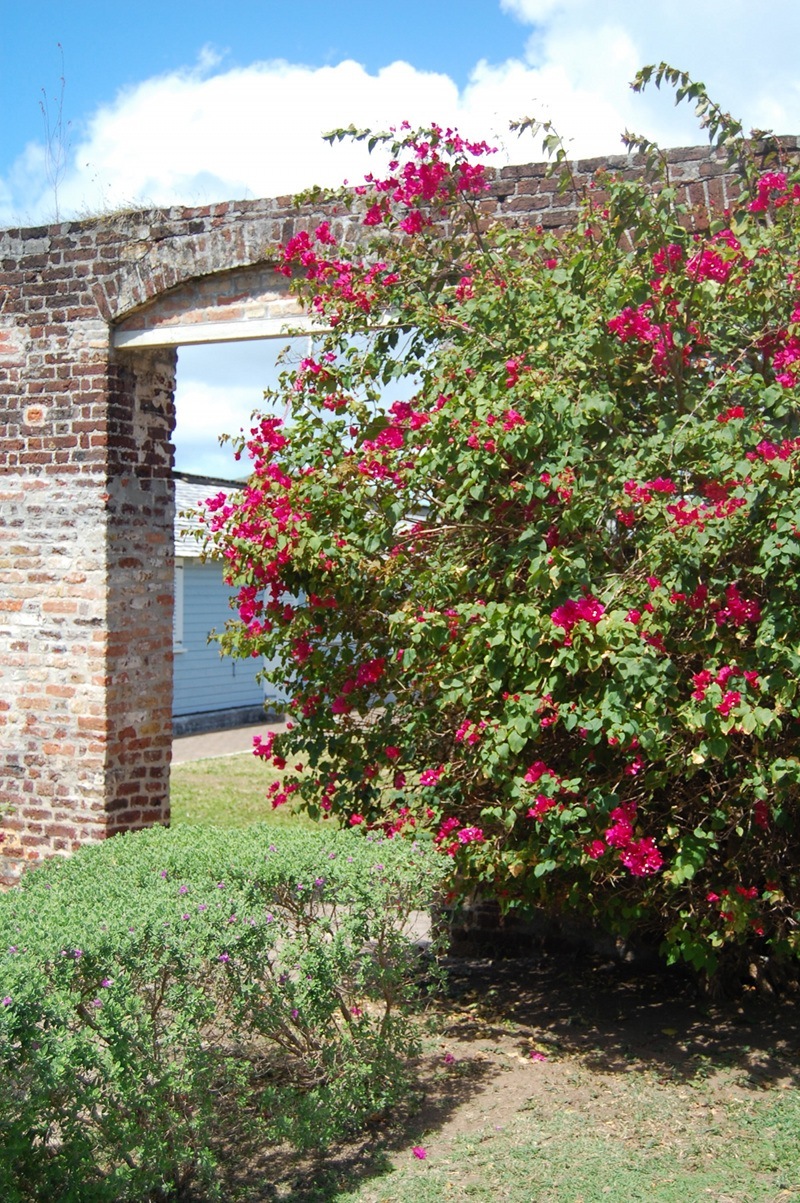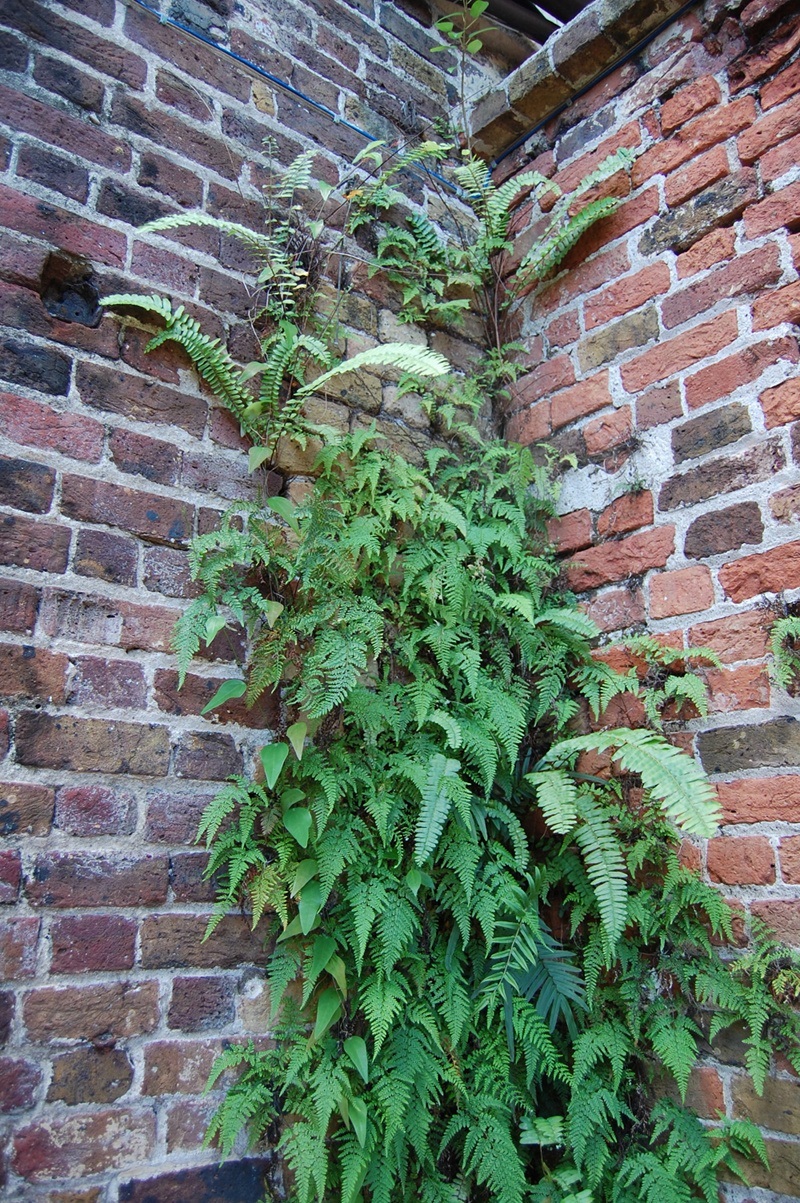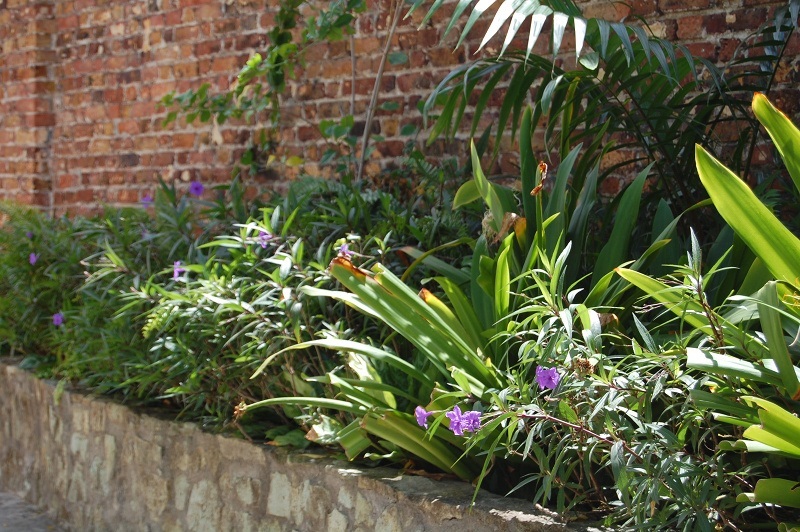 Everyone leaves their mark in this bar, which catches the breezes off the marina. The marina is host to the famous Antigua Sailing Week.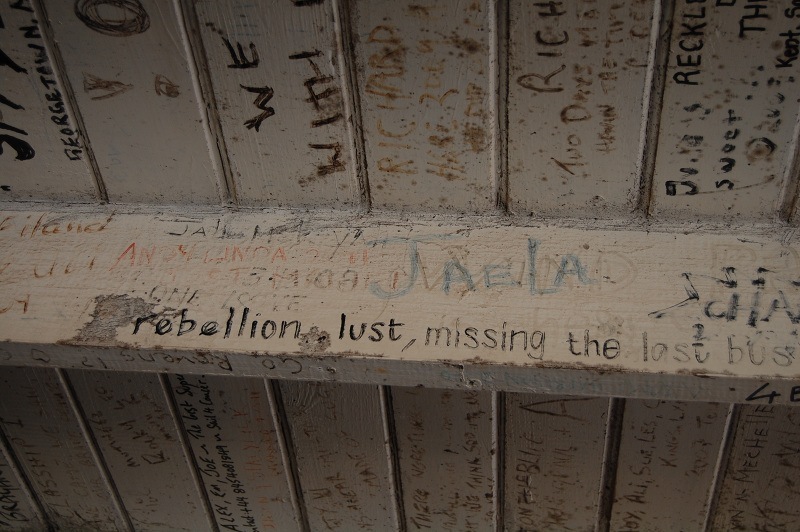 These Boat House pillars survived a hurricane in 1871, and now frame a sunken garden and the lawn surrounding the Admiral's Inn dining terrace.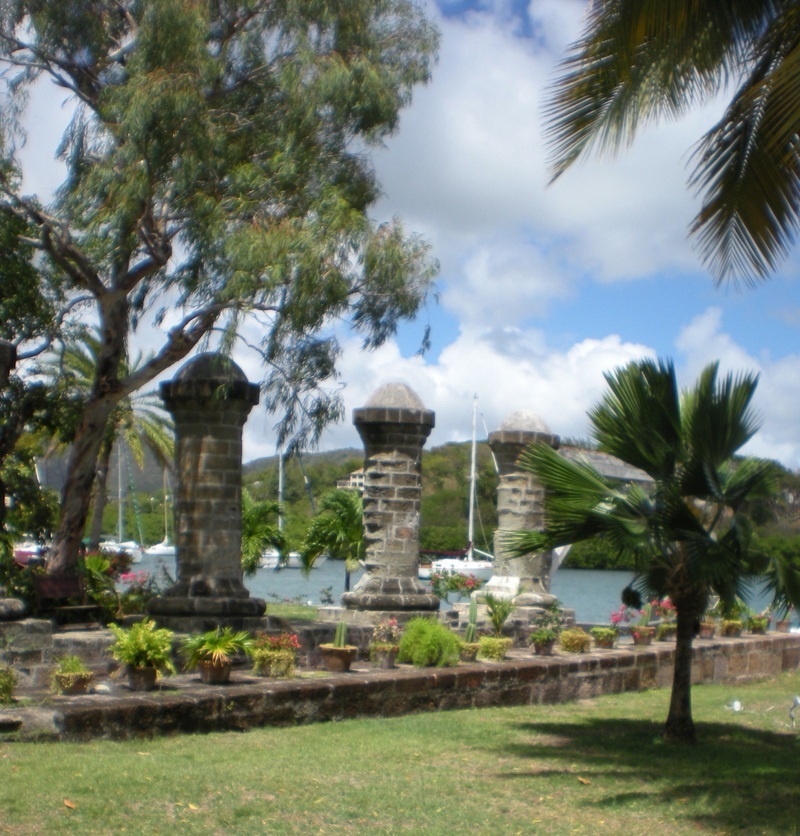 We had so much fun at the Dockyards, we decided to go back the next day — to see if the wine tasted better in the bar on the North side of the Dockyards.  To our surprise, we stumbled upon Prince Edward and Princess Sophie, heading out for the evening  after planting trees to commemorate the Queen's Diamond Jubiliee.  They were running late, so couldn't sit down and share a glass with us.  Such a shame, they seemed like lots of fun.(Photo credit to Susan Robertson)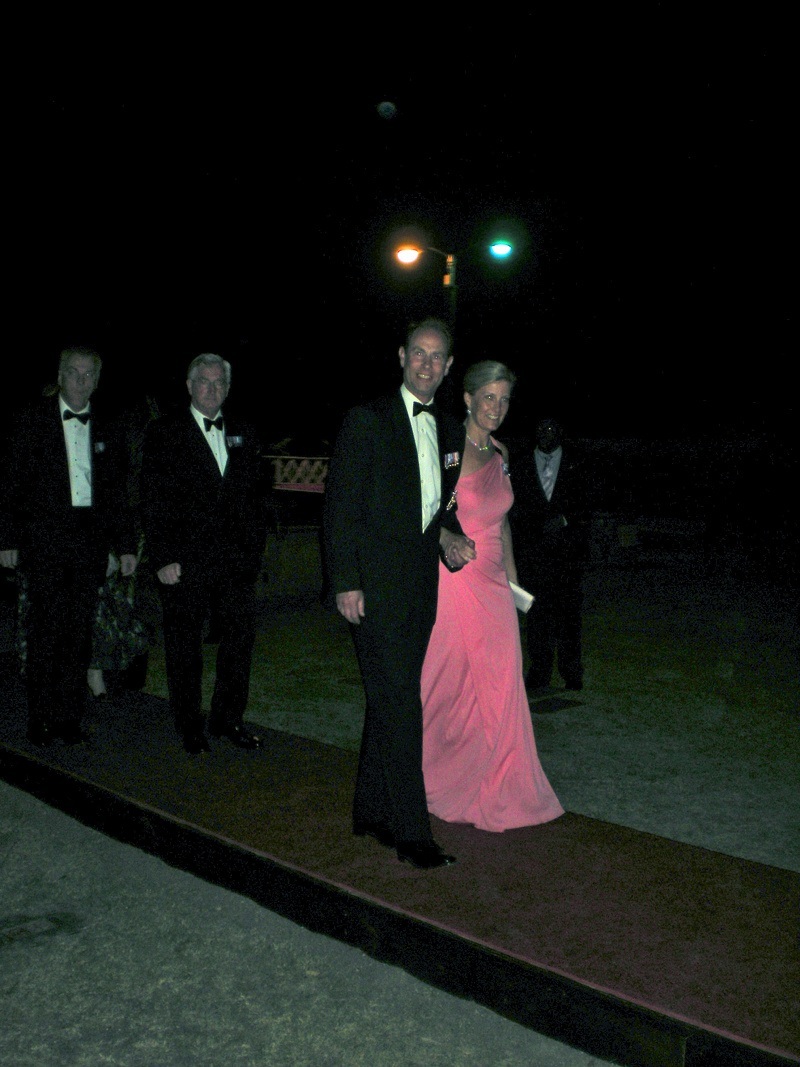 We moved on, and most definitely had more fun than the Royals, closing down The Admiral's Inn.